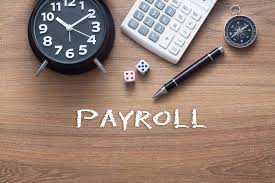 From January 2019 there are important changes being made to the Irish payroll system. The new system known as PAYE Modernisation will greatly change how employee's taxes are reported to Revenue.
Employees Income Tax, PRSI and USC will be reported to Revenue on or before the date the employee is paid. This new system is a form of real time reporting and will ensure that all employees are assigned the correct tax credit and tax band.
Revenue are planning on hosting a number of regional seminars for employers from September 2018.